Welcome to our school's official blog, where we embark on a journey to explore the values, experiences, and stories that shape our vibrant educational community.
Smart people learn from everything and everyone, average people from their experiences, stupid people already have all the answers.

Socrates
Introduction
In every corner of our school, from classrooms filled with eager minds to the bustling hallways where friendships are forged, we are committed to fostering lifelong learners. Our mission goes beyond academic excellence; it's about nurturing the heart and soul of every student who walks through our doors.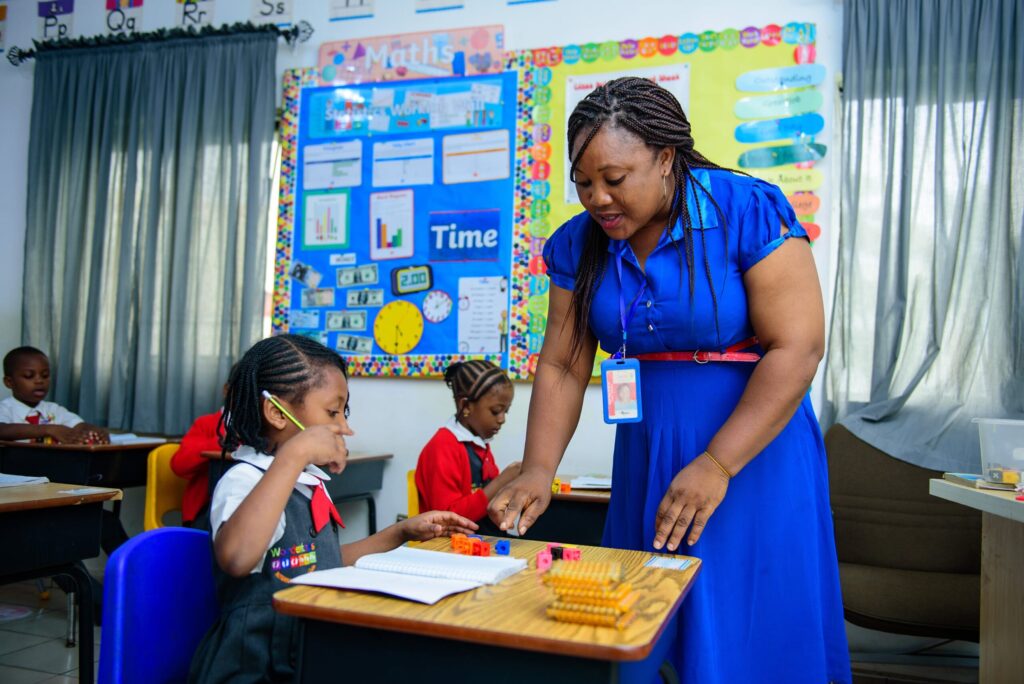 A Commitment to Excellence
At our school, we understand that excellence is a journey, not a destination. Our dedicated educators work tirelessly to create an environment that encourages curiosity, critical thinking, and creativity. We believe in the power of knowledge and its ability to empower individuals to shape a brighter future.
Diversity and Inclusivity
Diversity is not just a word; it's a pillar of our community. We embrace and celebrate our differences, understanding that they enrich our collective experiences. Inclusivity is not just a policy; it's a way of life here, ensuring that every student feels valued and heard.
Extracurricular Enrichment
We believe in holistic development. Our blog will shed light on the various extracurricular activities that help students discover their passions and talents beyond the classroom. From sports to arts and community service, there's something for everyone.
Stories of Success
We will also share inspiring success stories of our students and alumni who have gone on to achieve remarkable feats, proving that a foundation in our school equips them for life's adventures.
Parent-Teacher Collaboration
A strong partnership between parents and teachers is vital. We'll discuss the importance of open communication, involvement in your child's education, and the support system we offer for parents.
Join the Conversation
We invite you to engage with us, share your thoughts, and be a part of our school's narrative. Together, we'll explore the transformative power of education and the boundless potential of every student.
As we embark on this blogging journey, we hope to inspire, inform, and connect with you, our cherished school community. Stay tuned for articles, updates, and insights that reflect the heart and soul of our school.
Thank you for being part of our educational family, and we look forward to sharing this exciting adventure with you!