To provide world-class education to young learners by creating a stimulating and attractive learning environment where our children and staff take pride in developing creative minds, good self-esteem, resilient learners, and the quest for knowledge.
WIS delivers a blended curriculum that incorporates both Montessori Education and the Early Years Learning Framework (EYFS) for the Early Years program and a blend of British and Nigerian Curriculum for the Primary Education Program. These programs work together to enhance children's learning and development during their crucial formative years.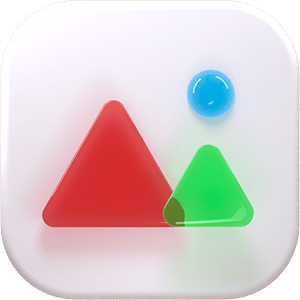 Our Early Years program has been carefully developed to meet the needs of the children.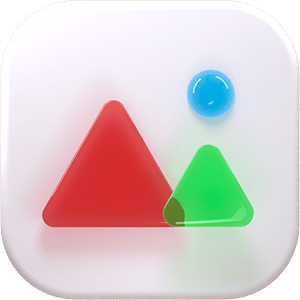 The Primary Education program provides a caring and inspiring educational environment in which pupils are encouraged.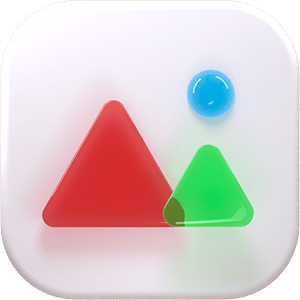 Special Education Needs Program
WIS has a well-set-up Special Education Needs Unit that onboards pupils.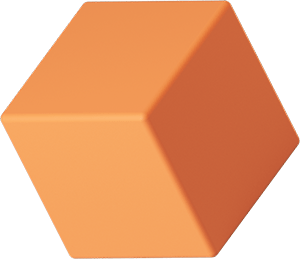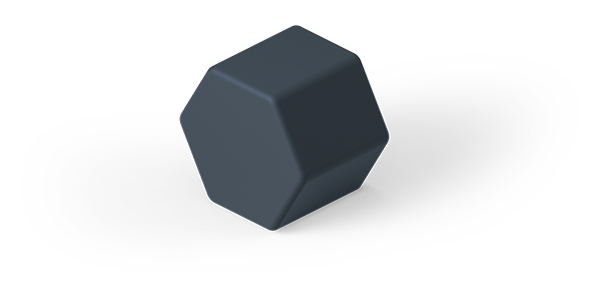 Graduated students from our early years program
Primary education program: Graduated cohorts count
Administrative & Non-Administrative staff
Longest tenured staff (since inception)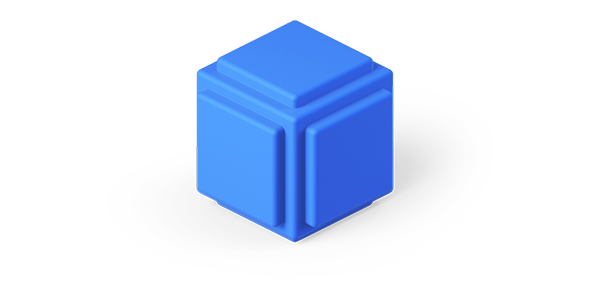 Stay updated with our school calendar and know what happens next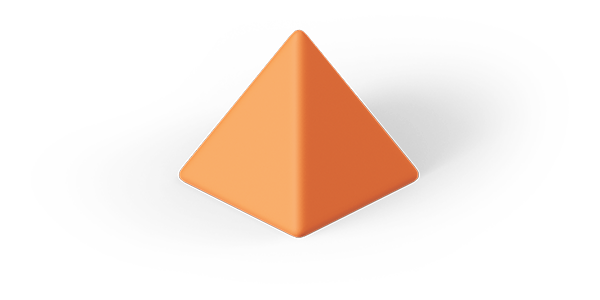 The faces behind the magic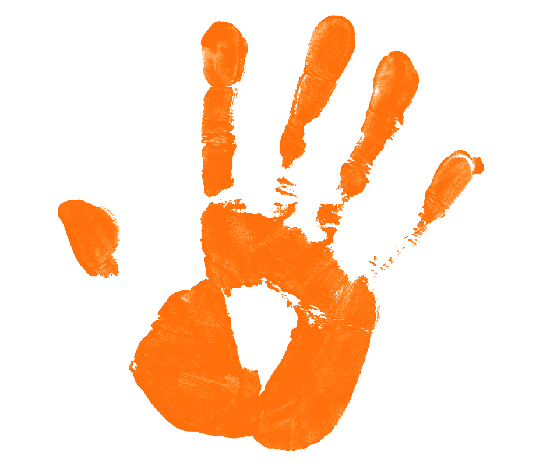 We are excited to have your child join our diverse and inclusive student body. Together, let's unlock their potential, foster creativity, and create lasting memories.