Woodentods International School has evolved over the years from having only an Early Years Montessori Centre to also running a full-fledged Primary Education Program. The school has been in operation for 14 years and has become a household name given its range of education services.
We don't teach, we inspire.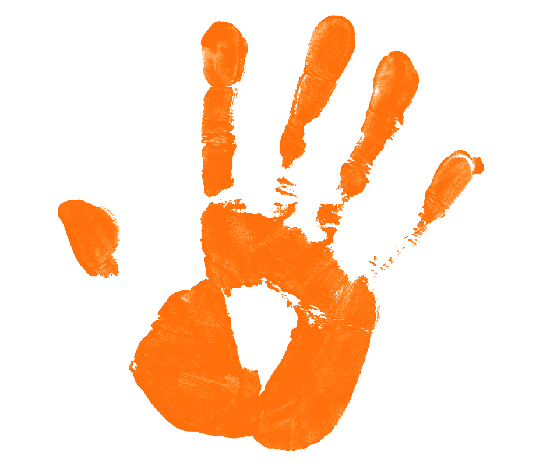 Our core belief is guided by the Montessori method of teaching. We strongly believe that children learn through play-based activities. We truly live and breathe Montessori and this finds expression in the following areas
We act with openness and clarity.
We are imaginative and are willing to challenge assumptions while being accountable to our mission and fiscally responsible.
We consider multiple sources of evidence and diverse perspectives to review past performance, note progress and successes, and engage in continuous quality improvement.
We advocate for policies, practices, and systems that promote full and inclusive participation. We confront biases that create barriers and limit the potential of our pupils.
We share leadership and responsibility in our work with others. We commit time and effort to ensure diverse participation and more effective outcomes. We act with integrity, respect, and trust.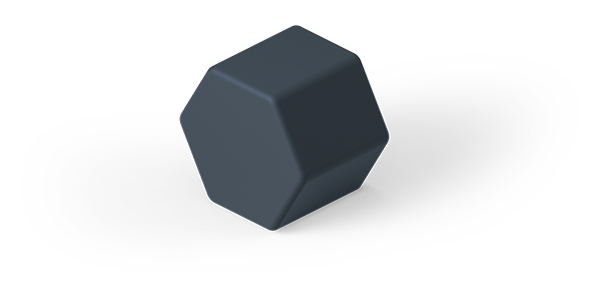 Graduated students from our early years program
Primary education program: Graduated cohorts count
Administrative & Non-Administrative staff
Longest tenured staff (since inception)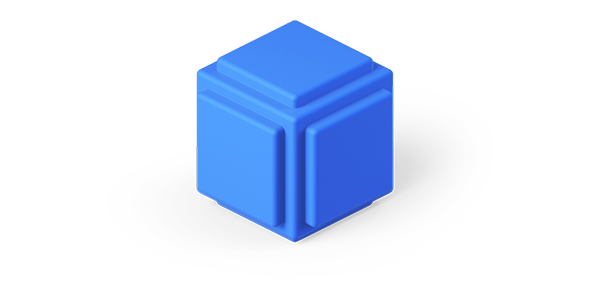 Our guiding philosophy is to appreciate childhood as a unique and valuable stage of the human life cycle. In doing this we: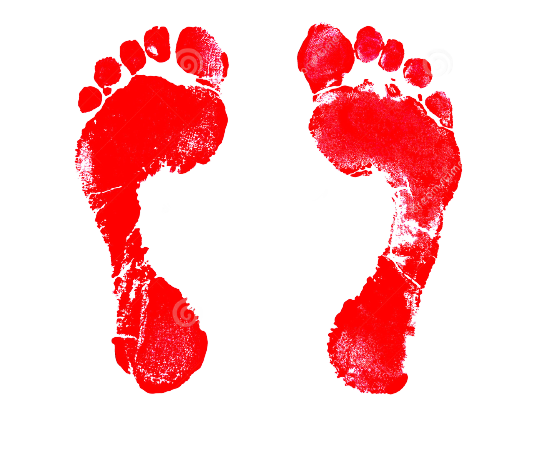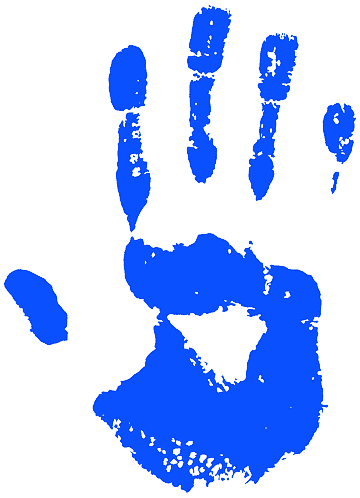 We are excited to have your child join our diverse and inclusive student body. Together, let's unlock their potential, foster creativity, and create lasting memories.