The Primary section of the school began in 2014. Our goals was to make sure that our students continue to receive the same standard of education we recorded in our Early Years. We began with the British curriculum and then added the Nigerian curriculum to give our students rich mix of both curricular. With hands-on and individual learning, students excel as their peculiar needs are being met by our team of dedicated teachers who go overboard to make learning fun and engaging for our students.
Children who graduate from our school have moved ahead to secondary schools in Nigeria and abroad and have made us proud. We make bold to say that students who passed through our Early Years and have Montessori backgrounds tend to do better than students who do not.  They also do very well when they sit for placement/entry tests into secondary schools within the FCT.
The more that you read, the more things you will know, the more that you learn, the more places you'll go.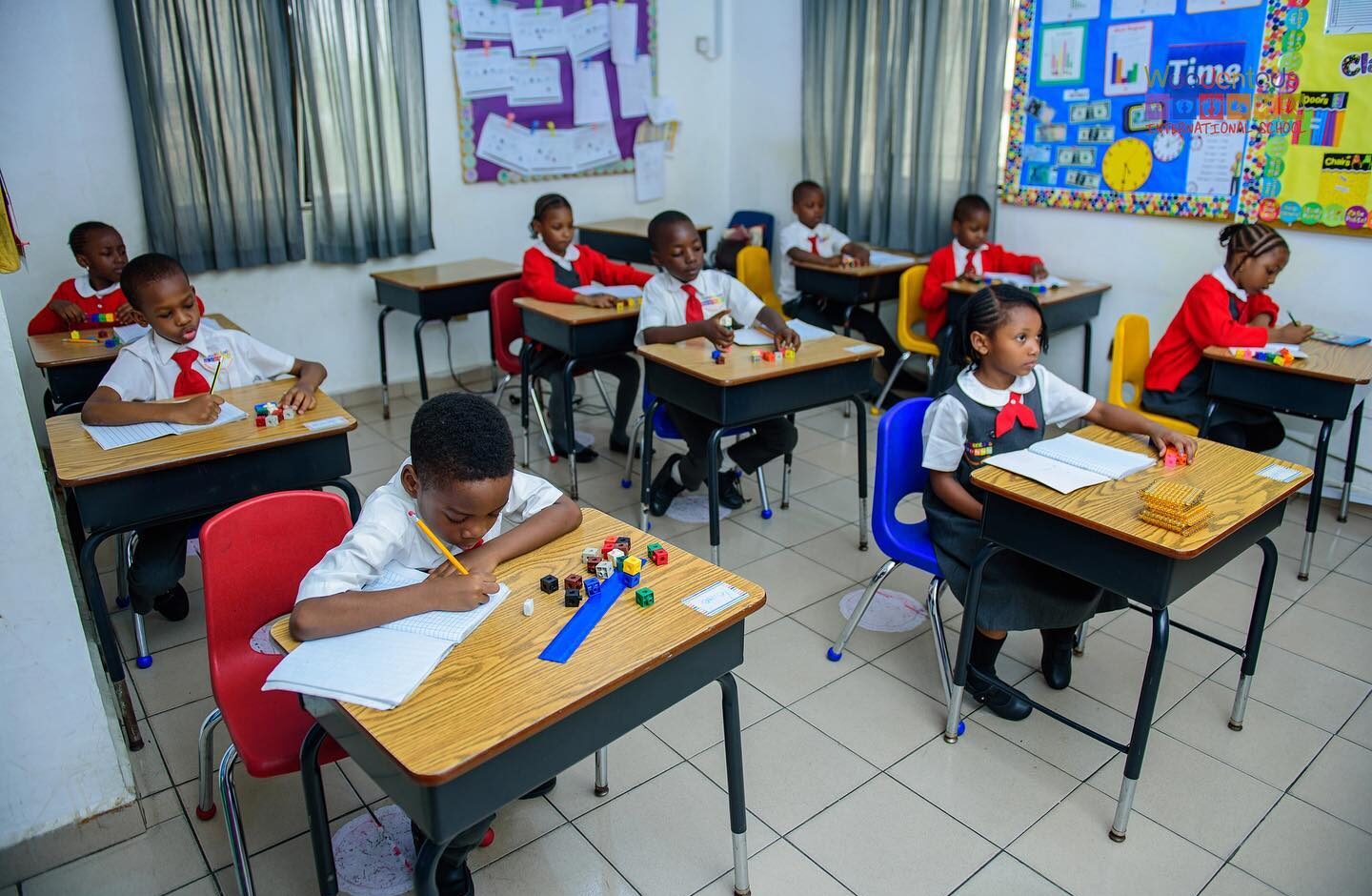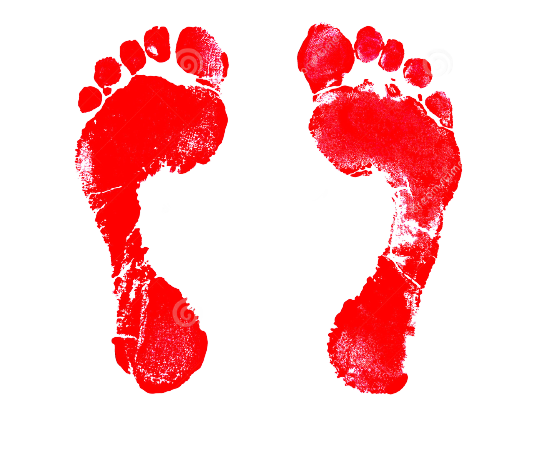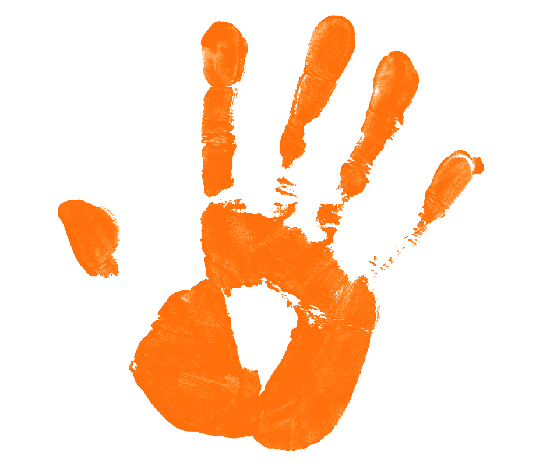 We are excited to have your child join our diverse and inclusive student body. Together, let's unlock their potential, foster creativity, and create lasting memories.